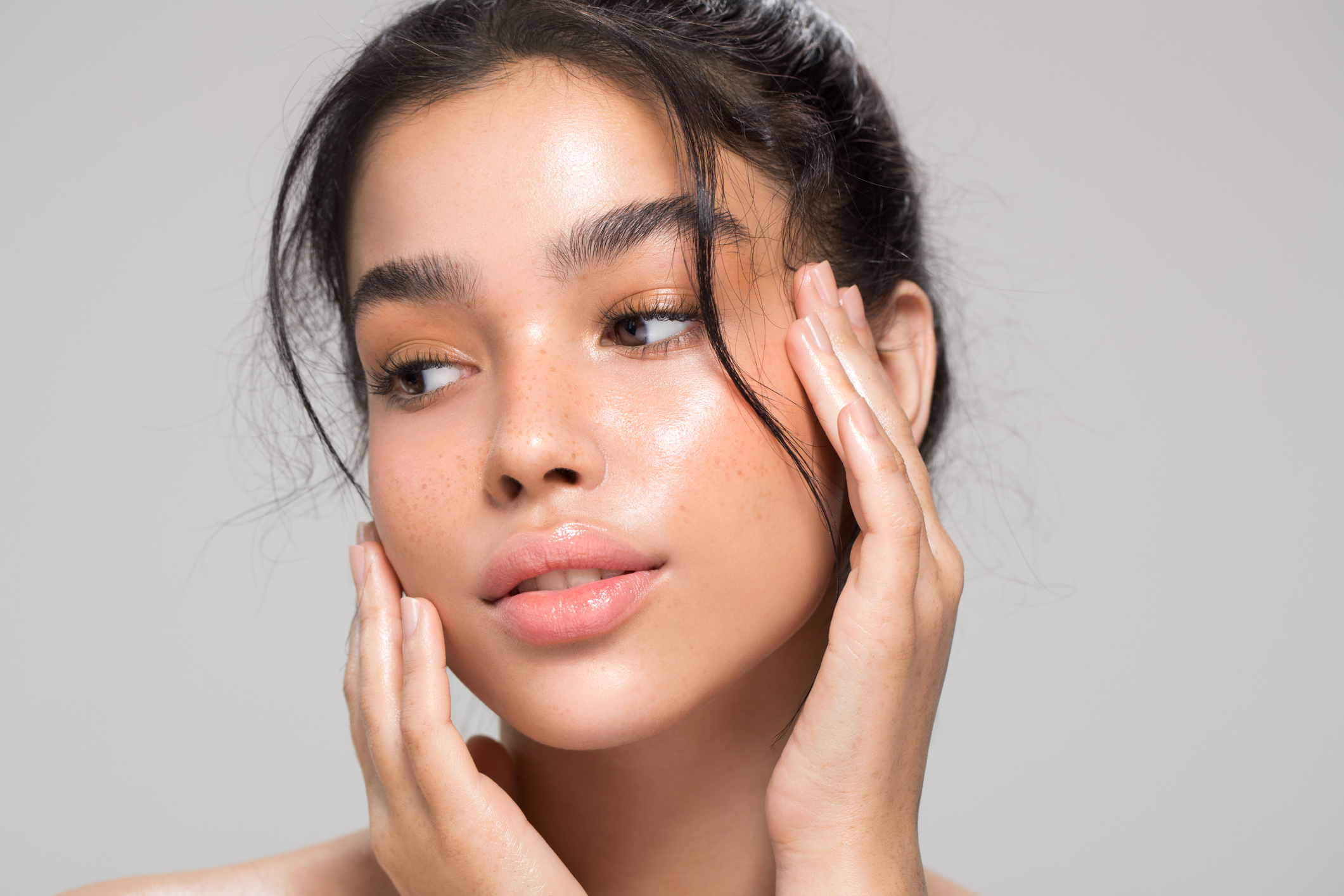 How to Prep for Fillers
Prior to coming in for your filler injections, it is important to follow certain protocols to help with your healing time. Here are a few tips to make your injectable experience even better:
Avoid vitamins and supplements like Vitamin E, Fish oil, Co-Q10, Gingko biloba, Garlic and avoid blood thinners like Aspirin, Ibuprofen/Motrin/Advil as these will increase the risk of bruising. For prescribed blood thinners, please check with your prescriber ahead of time.

Beginning Arnica Montana 5-7 days before fillers may be effective in shortening the duration of a bruise.

Avoid alcohol at least two days before your appointment. Alcohol thins the blood and dilates vessels, making you more prone to bruising and swelling. Not having alcohol the day after can help too.

Avoid exercising the day of and the day after filler. Increased blood flow raises your blood pressure and increases your risk of getting a bruise and worsening your swelling. Usually, patients will wait 24 hours.

Avoid dental work 1-2 weeks before and after filler injections, depending on the procedure.

Right after injections, applying an ice pack or cold compress to help with swelling and decrease inflammation which not only feels good but also causes the blood vessels to constrict, potentially limiting the size of a bruise. Sleeping with your head elevated helps drain excess fluid and reduces swelling too.

After a day or two, some find it helpful to switch to warm compresses for a bruise. This increases blood flow to the area which can cause the bruise to fade quicker. Taking ibuprofen or naproxen at this point can help reduce swelling too.

Avoid massaging or manipulating the treated area 24 hours following treatment. Avoid facials, massage therapy, and saunas for up to a week. Also, avoid laser treatments directly over or above HA fillers for 4-6 weeks after injections.

Keep taking Arnica Montana if you started it prior and apply topical bruise creams like Vitamin K oxide or Arnica gel to help with your healing time. Bruises will likely resolve on their own in 1-2 weeks.
Common side effects to experience are pain, tenderness, swelling, itching, and redness at the injection site. Swelling usually lasts for up to one week. Lip filler may appear uneven until the swelling subsides. As with all dermal fillers, allow 2-3 weeks for it to settle before anything else.
As always, if there is any question about your treatment, reach out to your provider. They will be the best ones to guide you along the way.