BBL (BroadBand Light) therapy has an unparalleled reputation as an anti-aging protocol that is safe, non-surgical and non-invasive. Using groundbreaking laser technology, BBL by Sciton can produce a smoother, firmer, more youthful complexion, all without lengthy downtimes. If your skin has been affected by sun damage, BBL can help revitalize its tone and texture, while simultaneously fading acne scars and other minor blemishes.


What conditions can Sciton BBL treat?
Sciton's BBL treatments are cleared by the FDA to handle a host of skin problems, including:
Skin laxity
Acne scars
Sun damage
Discoloration
Enlarged pores
Unwanted hair
Age and sunspots
Uneven skin tones
Hyperpigmentation
Textural irregularities
Fine lines and wrinkles
Lackluster or lifeless complexions
BBL is most commonly applied to the following areas:
Back of the hands
Face
Neck
Chest
Shoulders
Using groundbreaking laser technology, BBL by Sciton can produce a smoother, firmer, more youthful complexion, all without lengthy downtimes.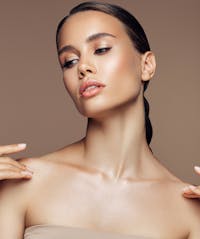 What are the different BBL treatment options?
The Sciton BroadBand Laser system is equipped for the following tailored treatments. Our aesthetic authorities will help you determine which treatment or combination of treatments is best suited for you.
Forever Young + BBL | Stock the clock on aging skin
Forever Young™ "stops the clock on aging skin" by reducing the appearance of patchy and uneven tones, smoothing the complexion, correcting vascular lesions, and revitalizing and rejuvenating it. The most common age-related cosmetic conditions are treated up to 4X faster, as sun and age spots, freckles, unwanted redness, and obvious blood vessels are safely cleared away.
Tackles signs of aging skin at every level
Treats every areas of the body
Can be used to reduce unwanted hair
Effective in treating acne
Leaves skin looking clear, smooth, and revitalized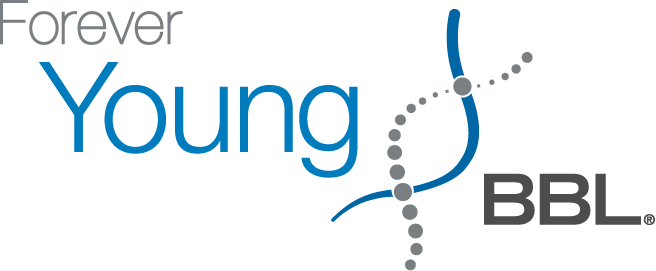 Forever Clear® BBL | Effectively treat acne at every level
Forever Clear® is a cutting-edge acne treatment that works through light alone. In a three-step process, blue light, yellow light and infra-red light eliminate the bacteria that cause acne, reduce the inflammation and redness caused by acne, and trigger the body's natural process of healing. This is the world's most powerful intense pulsed light device and it regenerates your skin cells to leave you with clear, healthy and radiant skin.
Treats acne on the face and body
Tackles the problem of acne at every level: from the underlying bacteria to its surface manifestations
Entirely noninvasive
Works on colored light alone, safely, quickly, and effectively
No cream or medication required to finally get rid of acne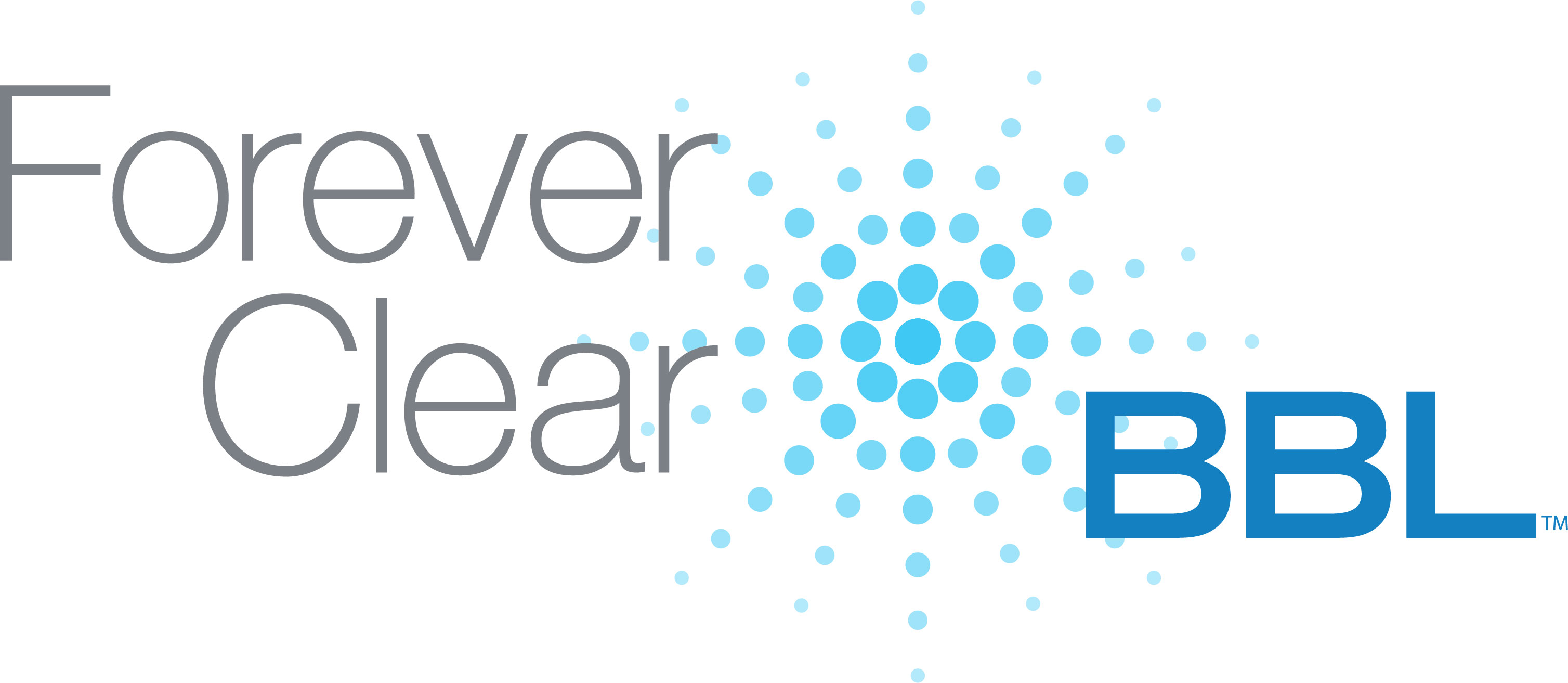 Forever Bare™ BBL | Safe, comfortable hair removal
Forever Bare™ provides safe and effective hair removal on the face, neck, chest, arms and hands. And it does so safely, protecting the skin itself from hyperpigmentation and other damage using a unique temperature control system. Where most typically hair removal systems focus their energy on a single area, Forever Bare treats wide swaths of skin with the highest power possible, for rapid, even treatments with no recovery downtime required.
Results can last for up to a decade
Treatment is fast and effective, with most facial hair removal sessions concluding in under 15 minutes.
Requires no recovery downtime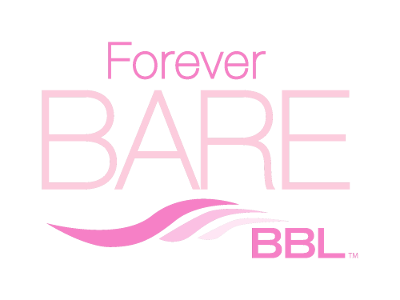 Who is an ideal candidate for Broadband Light/BBL™?
If you are suffering from flaws in your complexion that impair your self-confidence, it might be time to consider a safe, gentle cosmetic procedure using BBL by Sciton. Clients with hyperpigmentation, sun damage, bruising, birthmarks, poor skin texture or a compromised skin tone will all benefit heavily from this non-invasive laser treatment.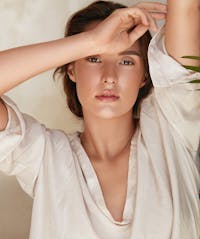 How many treatments will I need?
Many of our patients experience noticeable improvements after their very first treatment, with the very best results seen following 4 to 6 treatment sessions. Treatment can be spread out over a month or more, with maintenance treatments done biannually to maintain and bolster your results. Let us create a customized treatment plan to address your most pressing cosmetic concerns and help you regain your youthful beauty.
What is recovery like?
Treatments are entirely non-invasive and require no recovery or downtime. You will be able to return to your social and professional activities immediately after treatment. Patients can apply makeup in as little as 24 hours after treatment.